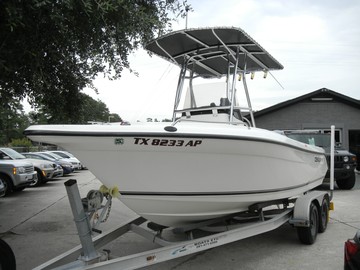 AWESOME! AWESOME! AWESOME! I have been on boats since I was 3 years old and owned my first boat at age 12. My last two boats I bought brand new but with new boat prices going out of sight I decided to buy a preowned boat this time.
I was very reluctant to buy a boat from a "car dealer" but I decided to go take a look at a boat Uptown had that met my needs.
I met Khurshed at the lot to look at the boat and I was shocked by the amount of boat knowledge this man has. Believe me I would know if someone was faking it or trying to BS me. This was the best boat buying experience I have ever had!
If these guys have a boat you want then go for it! You will not be disappointed! I took my 2008 Century 20' Center Console out fishing this past weekend in Galveston and then drove it all the way over to Kemah for dinner and back to Galveston with flawless performance! I just felt sorry for all the people watching me from the shore at the Kemah Boardwalk....Dreaming of boats is painful....Owning one is Heaven!!....Thanks Uptown Imports!!!!!!....LOL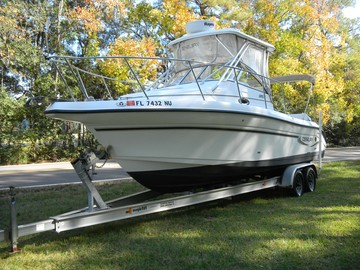 The first thing I would like to tell: Thank you Khurshed
Thank you for all, for your service, reactivity, availabilty, I have not enough stars for your rating.
It is not difficult to understand that we have someone of PROFESSIONAL.
My boat will sail soon on the Pacific Ocean, and I am sure that sometime you will think to her.
Long life to Uptown Imports.
Warm regards,
Jerome PAPAI & Cindy DEVILLERS
New Caledonia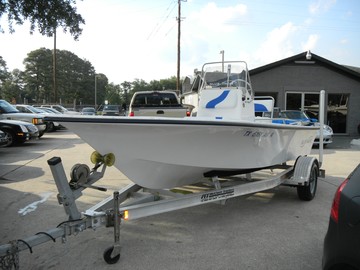 In December 2013, the week before Christmas, I purchased a 2007 Blue Wave boat from Uptown Imports. Because of the distance between their business and my home, over 600 miles one way, we exchanged phone calls and emails for a couple of weeks before I was able to make the trip to see the boat in person.
After traveling over 200 miles to look at another boat with a different dealer who assured me their boat was accurately represented in the ad's pictures, I was disappointed to find that that was not the case and that the boat was in rough shape.

In the ad, Uptown's boat appeared to be in great shape, clean, and in like new condition and I had lots of questions about it. Khurshed was very responsive to my requests for additional information and photos of the boat and based upon that I finally made the trip to Spring, Tx to see it. The boat was exactly as it was represented to be and I was able to purchase it.
I am very happy with the level of service Khurshed provided before, during, and after the sale and I would not hesitate to do business with him again or to recommend him to others.
Thank you,
S. Scott.
Bella Vista, AR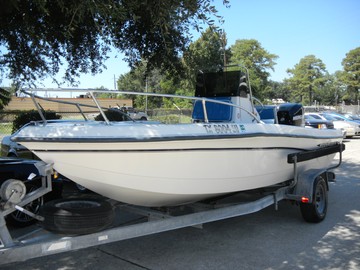 Hello Khurshed,
I can't begin to tell you how appreciative I am to you for going above and beyond by making sure every little thing on my 17.5' Grady-White was working just perfectly. I especially appreciated of all the extra work you had done on the trailer before I picked the boat up. That was really unexpected! Thanks for making my boat buying experience so easy and pleasurable. You run a good operation and I'll be happy to recommend you to anyone.
Thanks again!
Paul Goldman
Pearland, TX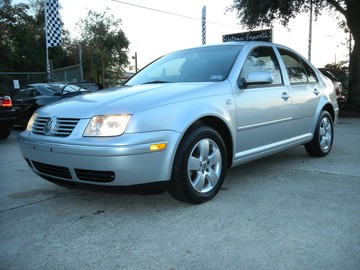 Hi Narius,
Yes I have received the plates...I am still in awe in your concern for your
clients after 'the sale'....amazing. You repudiate the reputation of the
'TYPICAL CAR SALESMAN'. Thank you for being a decent human being....there
being few left... My mechanic has comfirmed the exellent condition of the
Jetta TDI.
Yours,
Cliff (Conroe, TX)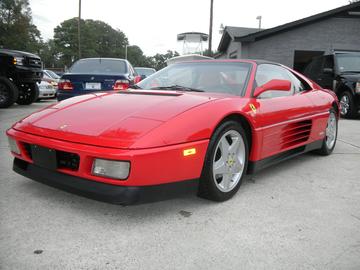 First things first, I am enjoying the hell out of my Ferrari 348ts I bought from you guys!!! Just wanted to let you know how much I appreciate the great deal you gave me on the car, straight forward and no bull. The car is everything you said it was! My wife is looking for a convertible, so I'm sure we will be stoping by soon.
Thanks again and have a Happy New Year!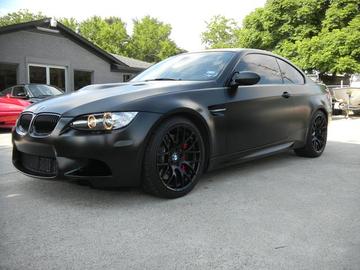 I purchased a 2011 BMW Frozen Black M3 in July 2012. I found it listed here fairly late at night, but still had all my questions answered online and over the phone. I flew to Texas the next weekend to check it out. They were kind enough to pick me up from the airport. The car was even more amazing in person. After a quick walk around and test drive we were inside finalizing the purchase. A few quick signatures, a temporary license plate and I was on my way home. Not what I imagined for my first unaccompanied vehicle purchase.
from Louisiana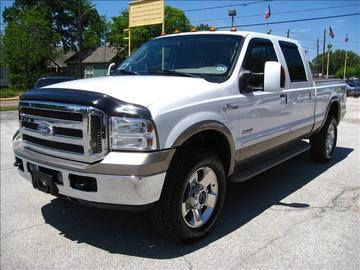 Khurshed,
I am writing to thank you for a very easy and pleasant buying experience with my 2006 Ford F350 King Ranch. I had been searching for an F350 of this color and year model for a while and was happy to find it. The information you provided to me over the phone and through email was very helpful in making the decision to fly to Houston to test drive and purchase the truck. Thanks for the ride from the airport also. The service after the sale has been exceptional. Your communication with me before, during and after the sale was and is above and beyond what has come to be normal. It is always nice to find someone in the sales industry that still cares about their customers.
Thanks again,
Philip
Denton, Texas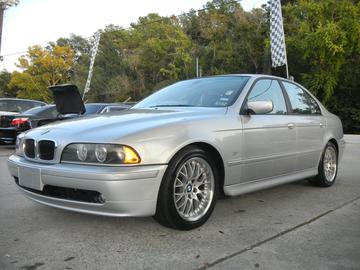 The title just came to the door. YOU GUYS ARE STRAIGHT SHOOTERS!
A HAPPY, ELATED CUSTOMER IN FLORIDA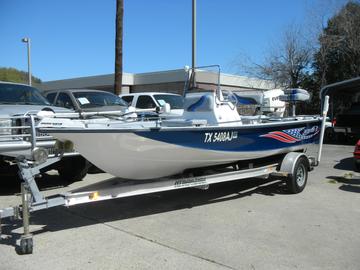 Khurshed...
I would like to thank you for a great experience in buying my 2007 Blue Wave. You and your staff truly went above and beyond to insure that everything on the boat was in good working condition. Customer service from Uptown Imports before, during and after the sale is by far the best compared to anything I have ever experienced. I've taken the boat out every weekend and it has performed flawless not to mention the great times we've had.
I am happy with my Blue Wave and would recommend you to any one. I look Forward to the next time we can do business.. Again, thank you.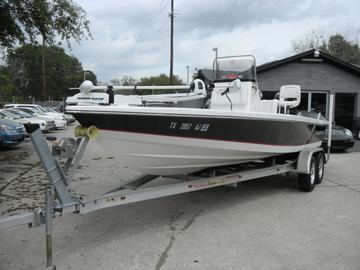 Khurshed... Awesome boat and a great experience! I took the boat out several times this week and it performed flawless. I will recommend you to anyone looking for a boat. Thanks for everything.

Jason Allien
Kountze, TX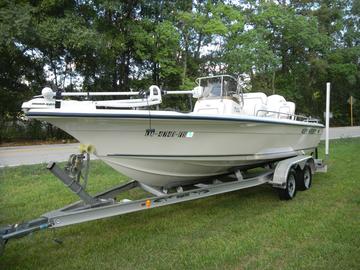 2008 Key West Center Console Boat. This boat was advertised as "used" but you could have fooled me. It absolutely sparkled it was so clean! Customer service from Uptown Imports before, during and after the sale was second to none. We are VERY pleased and will look to Uptown first when we need another boat.

Thanks Again,

Keith Bunch
Lake Bridgeport Guide Service
Bridgeport, Texas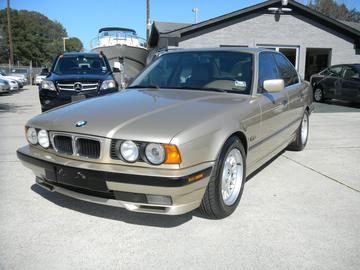 I received the BMW 540i on Saturday afternoon and all went well. Pretty nice car and FAST. Thank you very much for working with me and getting it here in such a timely manner.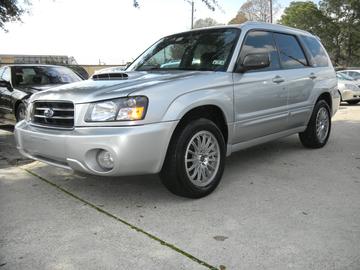 I purchased 14 cars in the last 11 years for personal use and I never had a more pleasant buying experience than with Uptown Imports. Great customer service, honest, great communication. I wish all dealers were like them!

Mikhail
Houston, TX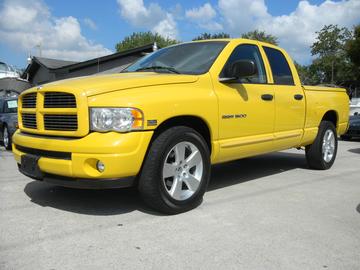 Hi Khurshed,

I wanted to thank you for exceeding my expectations! My 2004 Dodge Ram is even better than you described.

I was very pleased with the service, shipping and attention to detail that you provided.

If you ever miss driving this truck, you are always welcome to come down to the Virgin Islands and borrow it for a while!

Thanks again for everything,

Dave Schnur
St. Croix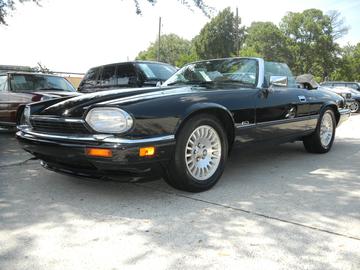 I haven't gotten out of the car till now! Just kidding. The car is beautiful. I can't believe a car can get that dirty from texas to here! I have received the title and am more than satisfied with the car. Of course now it's going to rain for a week just to tick me off. I even went to my bank to show them and put their mind at ease, they were worried. Thank you for the beautiful 1996 jaguar!
Sincerely,
Gina
Saratoga Springs, NY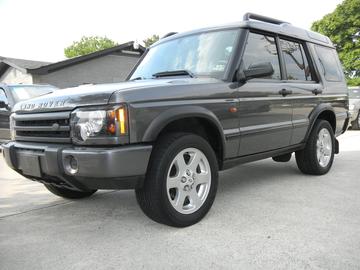 Just a "Thank you" for possibly the best treatment we have ever recieved when purchasing a new used car. You were all informative, polite and remarkably efficient so that the whole deal went quickly and we were on our way in our new car. we are enjoying the car, our mechanic said it is in fine condition for the age, and we are very happy with Uptown Imports. Again, "Thank you."
Elizabeth & Carl Feren
La Porte, TX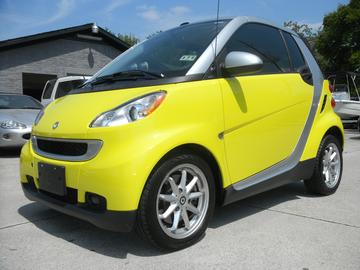 Narius,

Just wanted to let you know that my Smart car was delivered at approx. 8:30am this morning (Fri.) and the carrier notified me just before he arrived so that I could meet him. Car arrived safely and the carrier men were very polite and professional. I had to return to my work so I left the car at home and I will go through the paperwork and get familiar with the car this weekend. I will take care of paperwork and return required signed documents Monday and you should receive them on Tue. I can't tell you how happy I am so far with this transaction and hopefully will be even happier after I've had a chance to inspect and drive the car this weekend. I'll keep in touch with you next week as we complete this deal.

Thanks Narius, you've made my day!

Mike

Dover, DE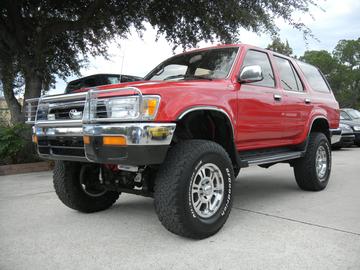 Hey guys....just wanted to say thanks again, I enjoyed doing business with you. 4Runner made it back to Lake Charles without any problems and did great...Thanks.
Sam
Lake Charles, LA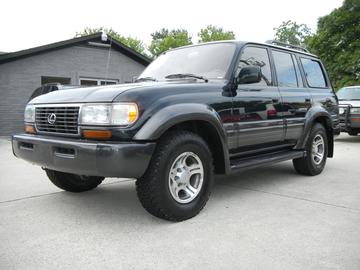 Narius,
It has been a pleasure buying from you. It is hard to believe that we did the trade almost completely by internet. The truck is as you described it. It arrived on my drive promptly. And I could not be happier with our transaction. I could tell by your web site that you were a class act. Thank you very much for taking such care with business.
Best Regards,
Grant.
Denton, TX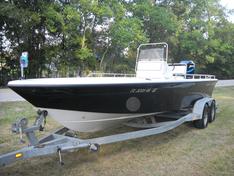 I would like to thank you for a good experience in buying a boat. The quality of the boats you sell are second to none. It is obvious you take a great deal of pride in the product you sell. I am happy with my boat and would recommend you to any one. Again, thank you.
Hey Narius

just wanted to say thank you again for working with me on the purchase of this car, ive been meaning to send this msg to you but have been driving and showing it off to my friends and family ever since i got it. i dont know how to express my full gratitude, but wanted to say thanks cuz i didnt expect a dealer would turn away higher offers or work with me as long as you did. when my lil bro graduates from austin im gonna tell him to go to uptown, i dont think you'll remember me by then, but i wont forget what u did for me.

thanks again
Mike Tran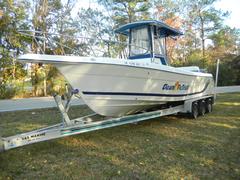 Khurshed,
Thank you for working with me and being so helpful during the process of buying 28' Cobia. I normally would not thank someone for making me spend money, but you truly went above and beyond to insure that everything on the boat was in good working condition. Also, I greatly appreciate you allowing me to meet with your mechanics at Stracks Marine to witness the diagnostics and discuss the overall condition of the motors.
I was able to take the boat out on Sunday and everything worked great, I Love My Boat.
Thank You Khurshed!
Best Regards,
Barry Schexsnaider